It's Wednesday!
That means it's time to play  10 for 10 With the Author.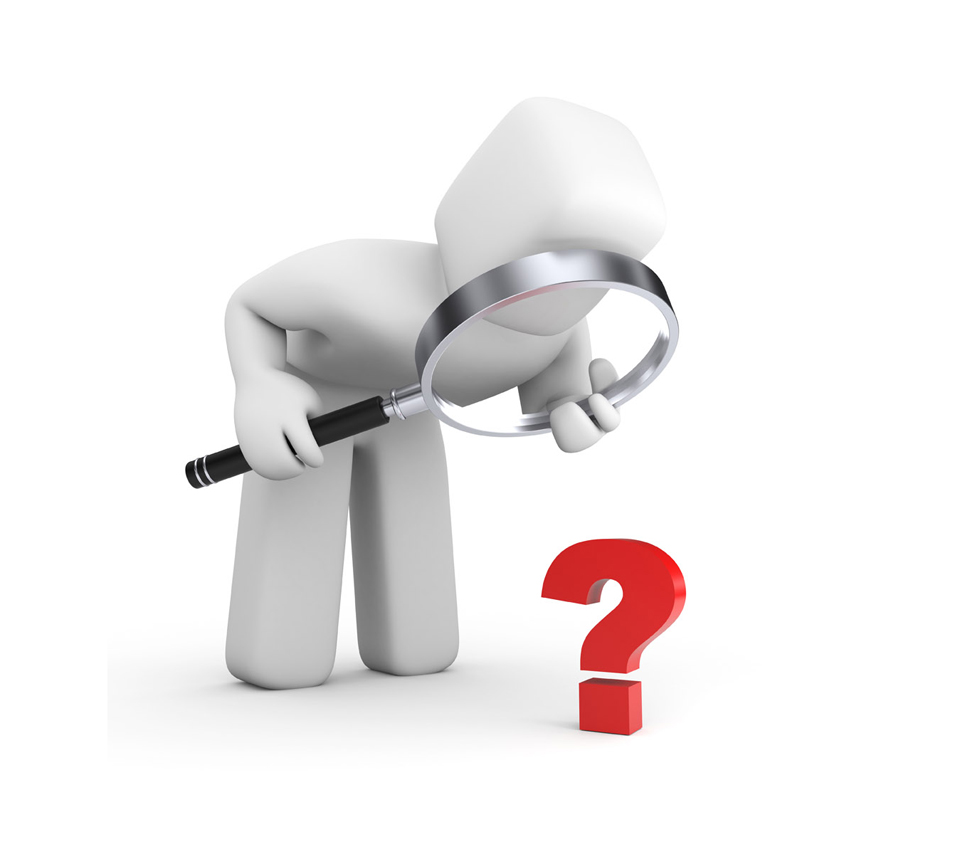 You know how it works. I ask 10 questions. The author must answer in 10 words- or less.
There are no penalties for going over, of course. On the flip side there are no bonuses for super clever replies. Unless of course, that earns the author a bunch of new readers. 🙂 Which just might happen for this guy. Who can resist a happy puppy?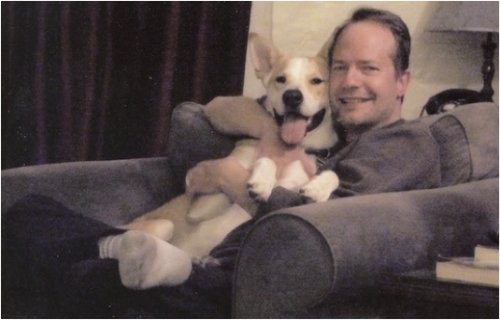 James Morris is a former television writer who now works in digital media. When not writing, you can find him scoping out the latest sushi spot, watching 'House Hunters Renovation', or trying new recipes in the kitchen. He lives with his wife and dog in Los Angeles.
Jim takes the Author Challenge: Answer 10 Questions in 10 Words
1. Let's start this the rough way, like we like our fiction. It's a two parter. 10 words for each reply.  I want to buy you a drink. You can have whatever you want. What do you order, and where are we?
           In Los Angeles, and I'd probably have a red Zinfandel.
         Now what would your protagonist order, and where would they be?
           Valencia, a suburb; and underage, she'd sneak a wine cooler.
      2. Write your life's story—so far—in ten words.
       Chicago to L.A., single to married, lonely to loved; blessed. 
A young writer approaches you and asks you to read their work and give an honest critique. It sucks. What do you say?


Do not let anyone's opinion stop you but your own.
You win the Edgar. How are you celebrating?


Drinks, dinner, lots of gratitude; then waking up and writing.
You have to complete one of these two tasks in front of a large audience of admirers and haters: 1. Karaoke 2. Soul Train style solo dance. In 10 words, give the name of the song and a description of your performance.


Peter Gabriel's The Rhythm of the Heat: awesome drum performance.
List ten unique things on or around your writing space.


Sadly, nothing unique around my writing space except the imagination.
Your agent calls and says he has a book deal in the works, but you'll have to switch genres to make millions. What do you do?


Depends; change can be good. 'Pretty Woman' was once dark.
A famous NYC deli is naming a sandwich after you, what is it called and what's in it?


Jambo-licious and it's got veggies, pizza, cheese and caramelized anything.
You can be any fictional character for a day— just 24 hours. Who are you and why?


Darth Vader to rule a galaxy and use the Force.
Forget about writing for a minute. If you weren't doing this, what would you be doing—if you had all the education and money you'd ever need to be able to take any job, anywhere?


I'd go all Charlie Rose, asking questions, following my curiosity.
Thanks for playing, Darth- I mean, Jim. I now have a pizza sandwich craving. But first, must hop over to AMAZON and place my pre-order for What Lies Within.
You can too.  Don't wait for June 2nd!  CLICK HERE or on the book cover.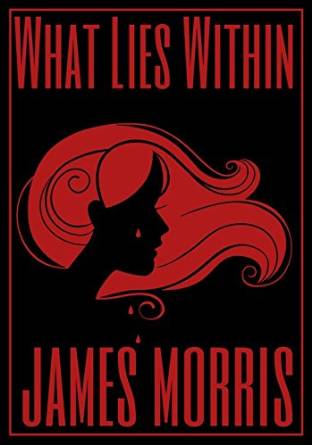 For more about James Morris check out his author page here or follow him on Twitter here.
Until next week, keep reading.
"A mind needs books as a sword needs a whetstone, if it is to keep its edge."
? George R.R. Martin, A Game of Thrones
If you liked this week's 10 for 10, please share it with friends. Follow Linda on Facebook here or here or pop over to Twitter for her normal craziness, more writing insights and author connections. Watch for Linda's newest book, 3 Women Walk into a Bar, coming soon as a Kindle Press ebook, and in paperback from Down & Out Books.