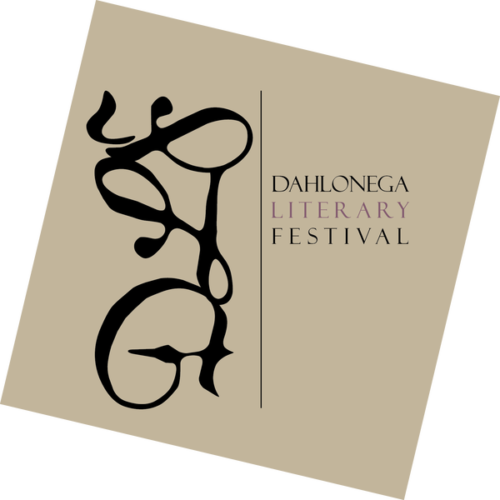 The Dahlonega Literary Festival is always fun. This year, I got to experience more of it than ever- running around behind the scenes. I posted about it on Facebook and Twitter, but somehow those posts never made it to the blog. So, here I am, playing catch up.
I was able to discuss my just released book, GRAND THEFT CARGO, the first book in the Cargo Series, introducing badass trucker, Jojo Boudreaux.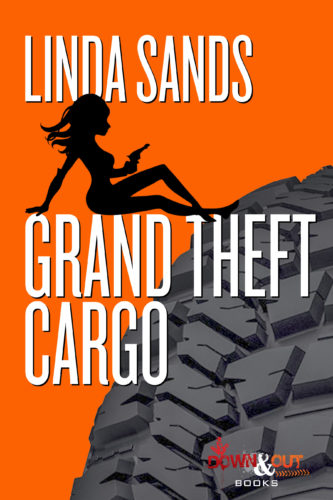 We had fun making our audience cry.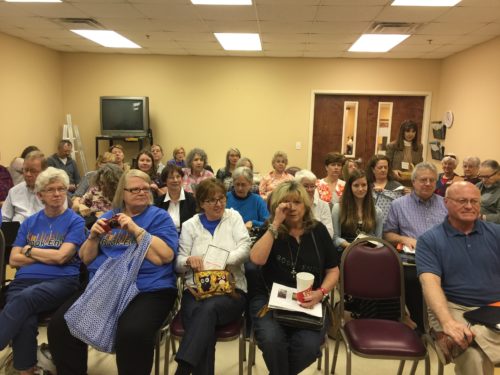 Scared away the front row when this guy turned his pen into a poisonous dart.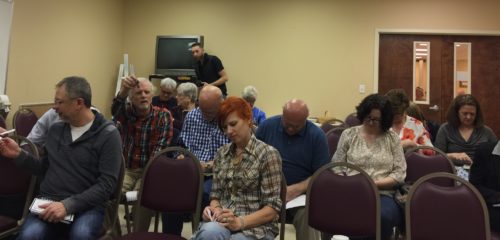 Pulled out all the orange I could find and gave away custom shirts to lucky winners.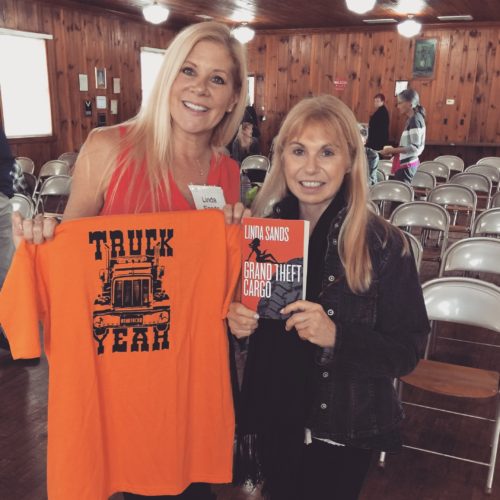 Had the pleasure of hearing Cassandra King speak about her life with Pat Conroy and how she will help all of us to honor his memory.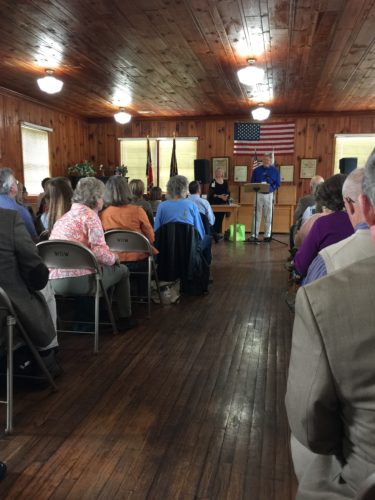 I reminded Cassandra how we first met in Dahlonega years ago and posed for this picture with her best friend from college.
So here we are, replicating the pose with a little switcheroo.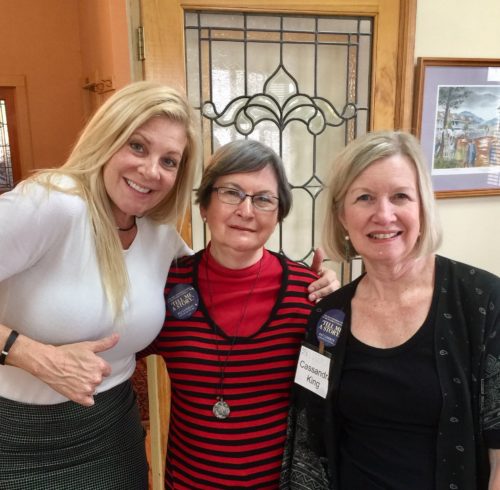 On this panel, I am pretty sure Buzz is spinning tall tales and I'm taking a nap.

William is about to leap across the table. But wait, let me explain…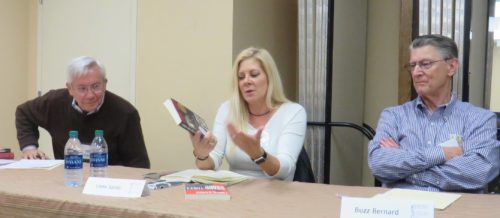 Look. I wrote a book. You can buy it here. Go on. CLICK IT.
Yes, It was a fun time in the gold country, even if I didn't find a nugget. I made some new friends, connected with old ones and took away more than a few character ideas… hmmm. I guess I did find a nugget.
Keep reading.
Keep writing.
Find your nugget.