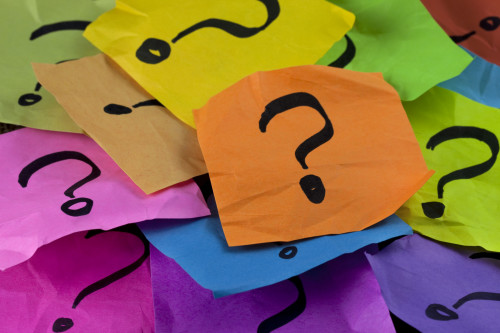 Well, hey there. It's Wednesday and not a camel in sight. I've asked a fellow Kindle Scout winner to join us today and play 10 for 10. The FUN author game, where counting isn't as important as great answers. Or at least good ones.
 Donna White Glaser is a psychotherapist and lives northwestern Wisconsin. Her favorite quote is by Oscar Wilde:  "The final mystery is oneself."  It seems to cover facets of both careers—psychotherapy as well as murder mysteries. She is the author of the Letty Whittaker 12-Step Mysteries, the Blood Visions Paranormal Mysteries, and her newest release: A Scrying Shame.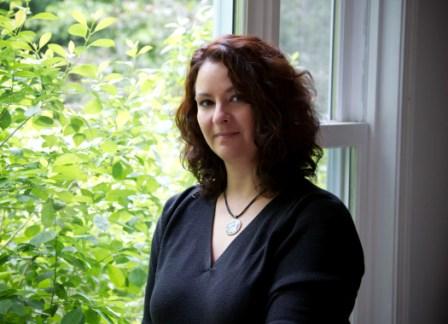 Take the Author Challenge: Answer 10 Questions in 10 Words
Let's start this the rough way, like we like our fiction. It's a two parter. 10 words for each reply.
I want to buy you a drink. You can have whatever you want. What do you order, and where are we?
Mocha frappe: unlike other addictions, I haven't given up chocolate.

Now what would your protagonist order, and where would they be?


Also mocha frappe because Letty is also clean and sober.

Write your life's story—so far—in ten words.


Joy-filled childhood, wild twenties, blessed for the rest.
A young writer approaches you and asks you to read their work and give an honest critique. It sucks. What do you say?
"It's not there yet," and explain, in detail, why.

You win the Edgar. How are you celebrating?


Remember the mocha frappes? Yeah, lots of those.

You have to complete one of these two tasks in front of a large audience of admirers and haters: 1. Karaoke 2. Soul Train style solo dance. In 10 words, give the name of the song and a description of your performance.


"Somebody Kill Me Please" By the end, everyone'll join me.

List ten unique things on or around your writing space.
Framed fingerprint, two photos of my dad and brother, a troll doll with wild pink hair, a custom-designed Book Scents "Letty" candle, a nearly fossilized marshmallow with a drawn on smiley face and toothpicks sprouting all over it, two white boards with my production schedules, a Greece calendar, a Snoopy with typewriter musical figurine.

Your agent calls and says he has a book deal in the works, but you'll have to switch genres to make millions.
What do you do? Fire him. Aside from Amazon imprints, I prefer to indie-publish.

A famous NYC deli is naming a sandwich after you, what is it called and what's in it?
The Turkey-Lurkey- turkey, lots of Wisconsin cheese, and fixins.

You can be any fictional character for a day— just 24 hours. Who are you and why?
Miss Marple—because, duh… Miss Marple!

Forget about writing for a minute. If you weren't doing this, what would you be doing—if you had all the education and money you'd ever need to be able to take anyjob, anywhere?


I'd stick with my current job: psychotherapist. But in Greece.
Thanks for playing, Donna. We should talk about Greece over coffee. Which is way better than talking about grease in coffee.
You can hang out with Donna more over here or on Twitter or Facebook. Run over to Amazon to check out her new book that looks like this: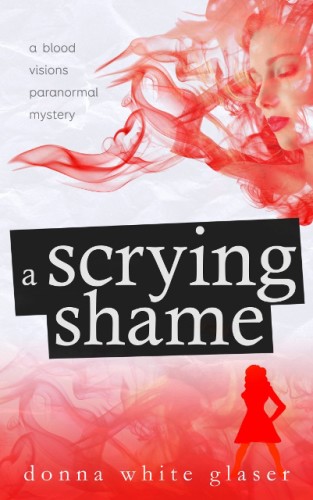 Following a near death experience, twenty-five-year old Arie Stiles decides she might as well take the job nobody else wants: a crime scene clean-up technician. It's good money, which she could use, and death doesn't hold a lot of mystery for her. Or so she thinks. Arie isn't on the job long before discovering she's been "gifted" with a new psychic talent—the ability to scry. Whether she wants to or not, Arie can read the memories of the dead in their blood. When she is assigned to clean the crime scene of Marissa Mason, the socialite author of the best-selling gold-diggers' bible, Rich Bitch, Arie finds herself haunted by blood visions day and night, and to her shock discovers an unexpected family connection to the victim. With her brother suffering the unwanted attention of the police as the primary suspect, can Arie face her fear of the blood visions long enough to follow the trail of clues left in the murdered woman's memories and find the real culprit?
If you are a writer, or have a writer suggestion to play 10 for 10, please drop an email to linda@lindasands.com We are scheduling the rest of 2015 now.
Like what you read? Check out more of Linda's writing over here.
Her new book, 3 Women Walk into a Bar is already earning rave reviews. Available now as an ebook and coming next month in trade paperback wherever fine books are sold.
"Clever, sexy, witty, and shot glasses full of fun, 3 Women Walk Into a Bar is no joke — and with one of the freshest and most exciting new voices in crime fiction, Linda Sands is an author to watch." ~Douglas Corleone, author of One Man's Paradise, Good as Gone, Payoff and Robert Ludlum's The Janson Equation
 "Though its intelligent humor is obvious, 3 Women Walk into a Bar is no joke.  It's a wonderfully twisted tale with a sly take on our digital culture.  Riveting and beautifully written, this is a novel that should be on everyone's must-read list." ~ William Kent Krueger, Edgar award winning author of Ordinary Grace, and the Cork O'Connor mystery series"
A fresh new voice that's a bit noir, a bit off-beat, and a heckuva good time." – Maggie Toussaint, author of Bubba Done It, a Dreamwalker mystery
See you next week. Watch for new questions coming soon!