Yes, It is simply weeks away.  For many of us, the Christmas Countdown is on. For some smart little bunnies, we've been done for weeks and now are beginning the dreadful descent into Keeping up with the Joneses Holiday Decor Battle and How to Avoid Eating all the Wreath-Shaped Rice Krispie Treats your Co-worker Left in the Break Room, Phase One.
If you're getting a late start this year, I can help you with two of these issues. You're on your own with the marshmallow treats.
First off, buy stuff online and have it shipped directly to the recipient. Do this late at night with a glass of wine in one hand and your credit card in the other.
Secondly, plan to travel at Christmastime. This is your excuse to the neighbors for your lame outdoor decor. (Don't invite them inside to reveal the equally lame interior.) Your trip can be real or imagined. The grander the better, because when it falls through at the last minute they will feel so sorry for you they will ask you to join them for the holiday meal, and now you don't even have to cook, and damn, those hams are expensive!
Of course, you won't arrive empty handed, and because you seem like such a flighty person, they will probably expect you to reveal some hidden talent or hobby. So, tell them you love to read, and that actually… you're a writer (this always gets them talking about their lives and their amazing adventures which gives you plenty of time to drink their bourbon-infused egg nog and eat the fanciest cookies displayed.)
When the egg nog runs out hand them one of these beautifully wrapped gifts, and as they ooh and ahh over your creativity and kindness, sidle your way to the wine cabinet and select a buttery Chardonnay.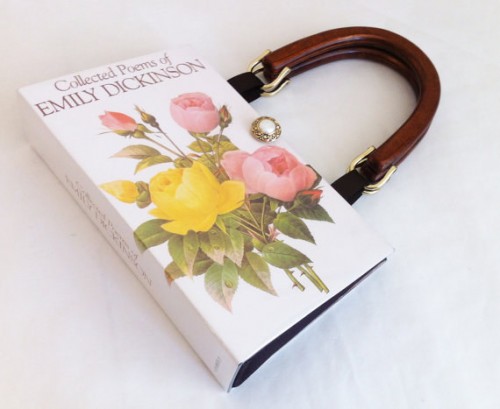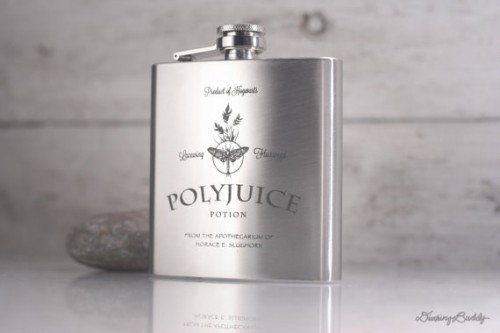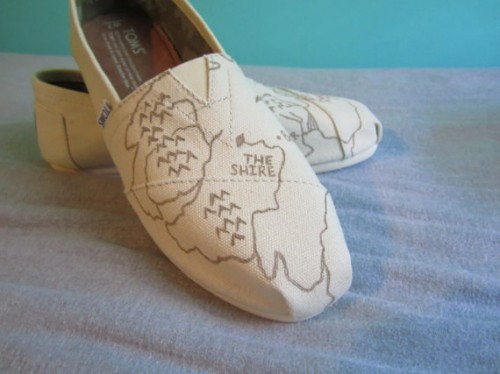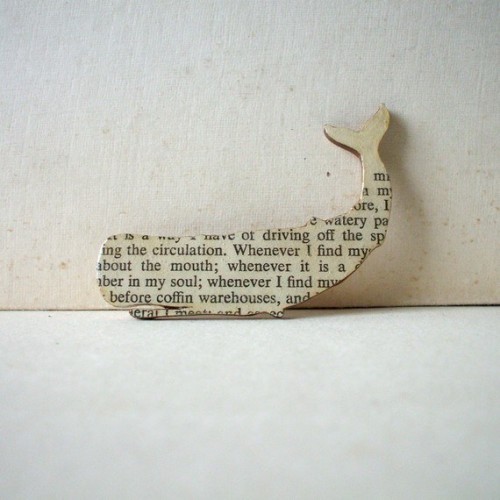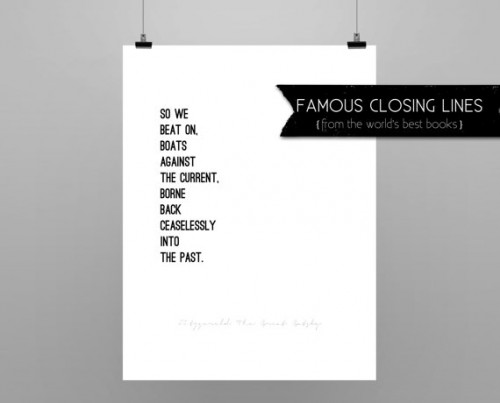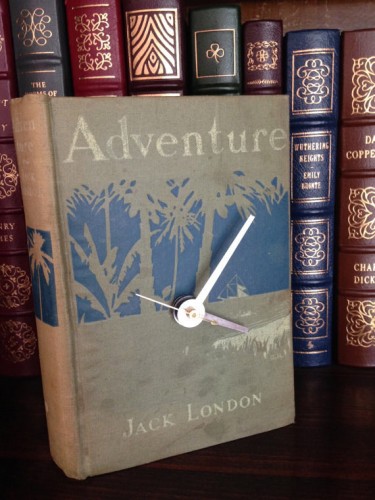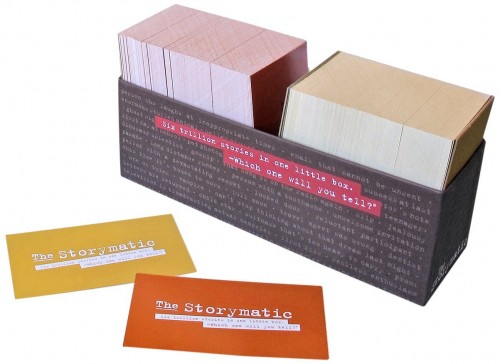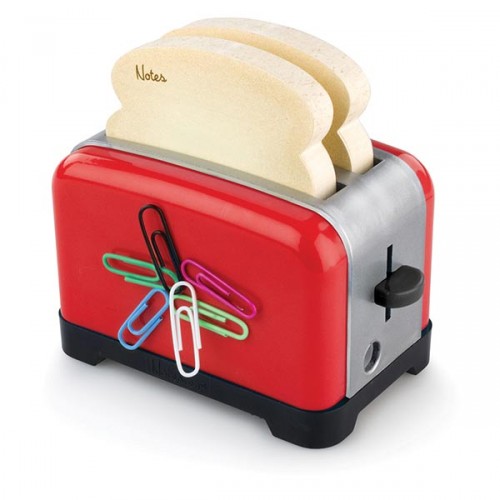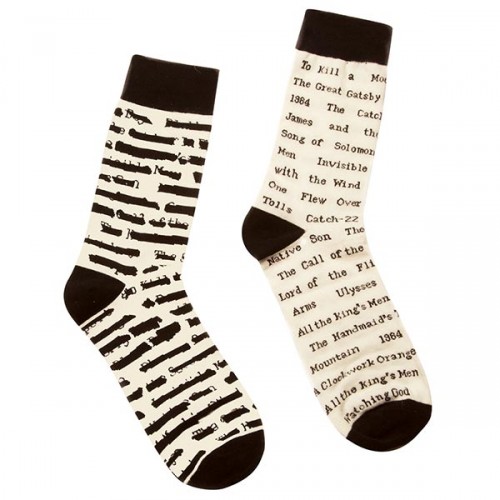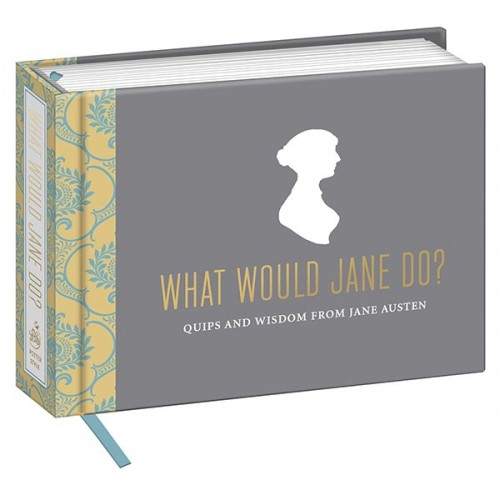 Many of the items in these photos can be found here at Bas Bleu. There are also lots of teen choice on a whole page of merchandise dedicated to John Green's,  THE FAULT IN OUR STARS
And if you're truly dedicated, then get your local tattoo artist to make you a gift that will last the rest of your life.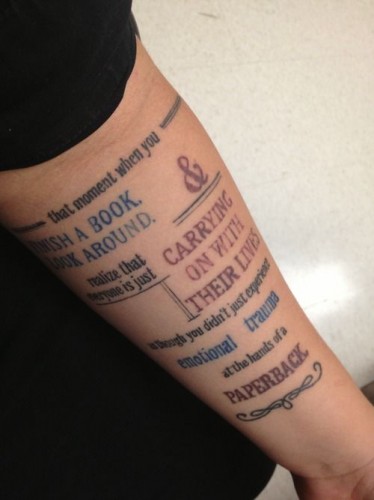 Happy Holidays everyone. May your quest for the perfect gift be ever in your favor! And remember, no matter what anyone says: