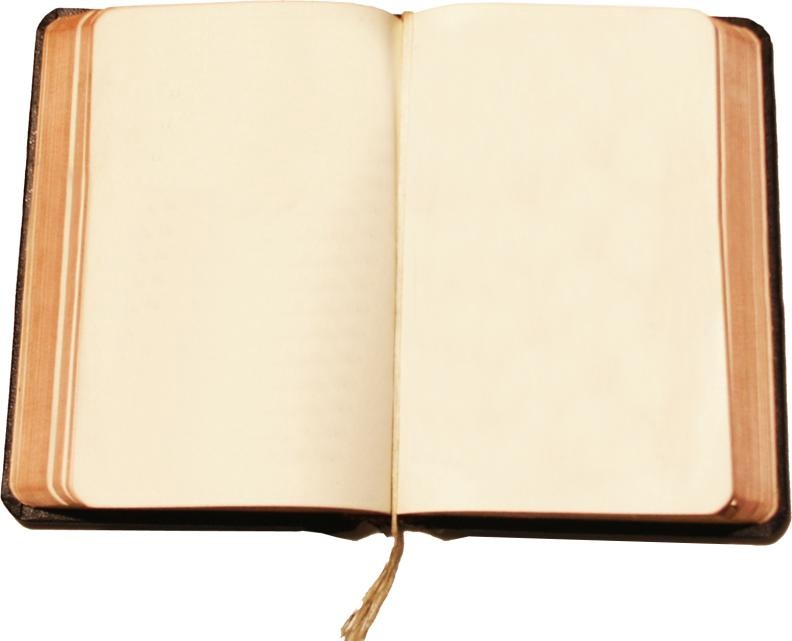 Yep. it's that time again. you know you have to commit to something, so what will it be?
To write EVERYDAY?
To submit to more publications?
To build credentials?
To get and keep a writing job you love?
To move where you can write more?
To set up a creative space in your home?
To stop reading about writing and just do it?
To start going to workshops and conferences?
To treat yourself to a writing retreat?
To stop listening to family members who never understood you to begin with?
To mentor someone else?
To believe in the impossible?
To simply stand and proudly say, in a crowded room of strangers… I am a writer.