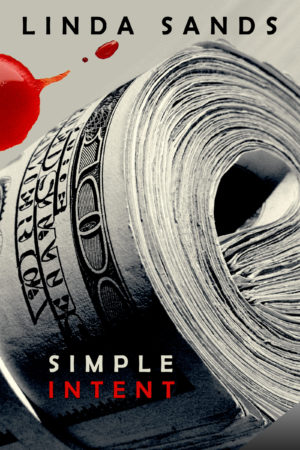 I was never sure what I wanted to do with this story.
I loved discovering it, enjoyed the research and the detail that went into creating the book, but never felt it was "mine"… in that totally weird artist way of owning something…
But someone saw another side of the book, and brought it to life as an international electronic book.  Thank you, Open Books.
Simple Intent, based on a true story, is a fast paced legal thriller that reads likes the love child of Grisham and Lehane.
When two opportunistic interns uncover details about a 1970's cold case, their simple intent to free an innocent man is thwarted by crooked cops, a slick prosecutor turned defense attorney and a bunch of Philadelphia bad guys.
JOIN US ON THE FACEBOOK PAGE
PROLOGUE

1977

HISTORIC row houses stood like silent soldiers in the lightly falling snow, brick sentinels that guarded windows with metal bars, imprisoned tiny unkempt yards with low fences and creaking gates. Some doors were covered in crinkly red paper and draped with gold ribbon. On others, fading green wreaths hung askew from plastic suction cups.They were holding onto the holiday season. Even the overflowing garbage bags at the curb looked festive. Folks in the neighborhood didn't have much, but they took care of what they did have. In the white subdivisions they called it pride of ownership. Here it was just plain pride.
Buy and download here:
Other purchase options: