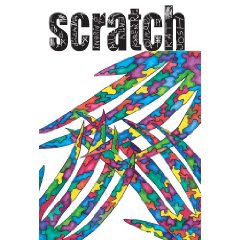 The writing contest that was
itching to discover new talent.
Sorry.
We closed our doors after a system error that dumped years of beautiful writing, criticisms and timeless photographs.
Ah, technology.
But, there are still some remnants out in the ether. You can
And possibly, the 2009 Anthology, if you're lucky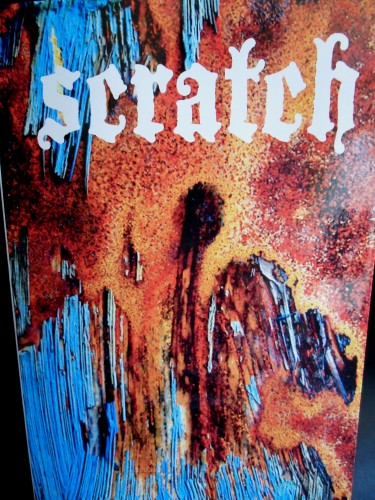 with artwork by the amazing Henry Avignon.
The idea of SCRATCH was to help writers and poets get a leg up in the industry, to have the courage to submit. Pun intended.
We now do the same thing with creative people who need the time and the space to get the work done, as we offer
Writing Escapes in Florida and International Writing Retreats
with Write by the Water
"Silence is the sea, and speech is like the river.
The sea is seeking you: don't seek the river.
Don't turn your head away from the signs offered by the sea."
~Rumi
Read more about writers retreats here.