This was my view from the courtroom seat at The Milton Literary Festival. My book club is AWESOME!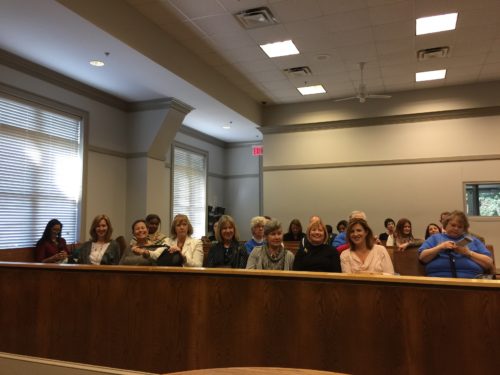 then we got to share our books with other book club readers and some of us got to play dress up.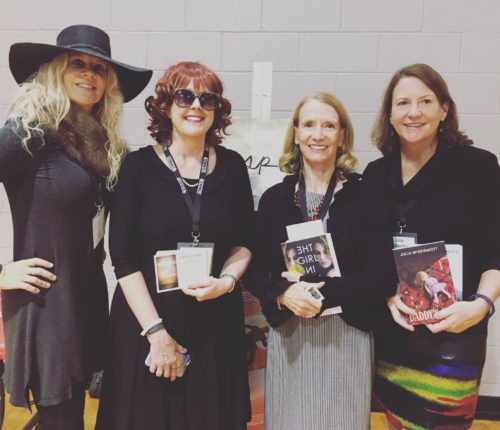 This month,  The Sisters in Crime had a birthday party celebrating 30 years of Murder, Mystery and Mayhem.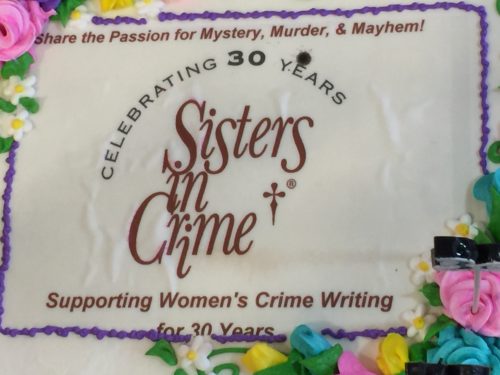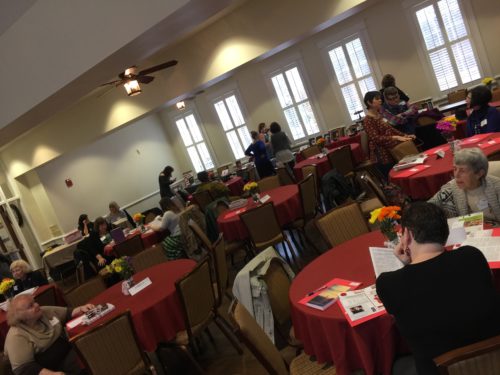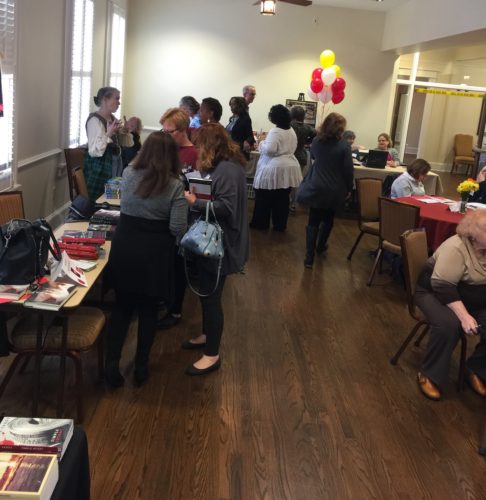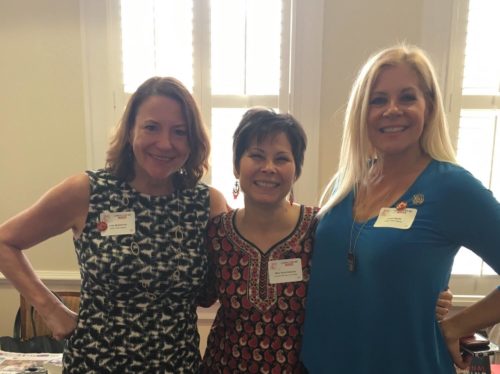 Our Boston sister, Hank Phillipi Ryan flew out to celebrate!  We all had a blast.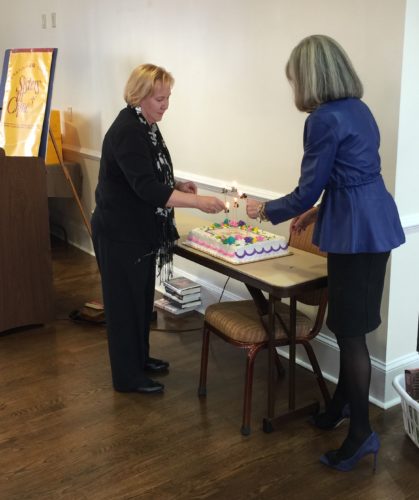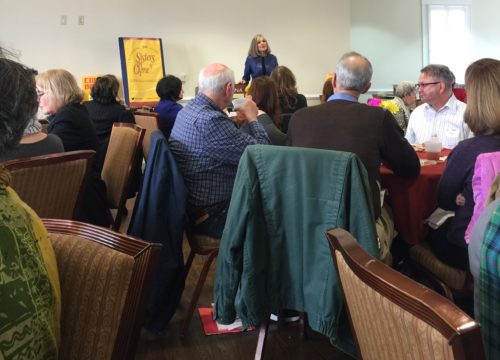 I convinced Diana to read Not Waving, Drowning.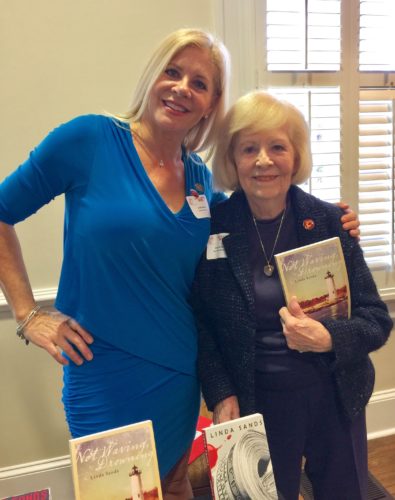 Doesn't she look intrigued?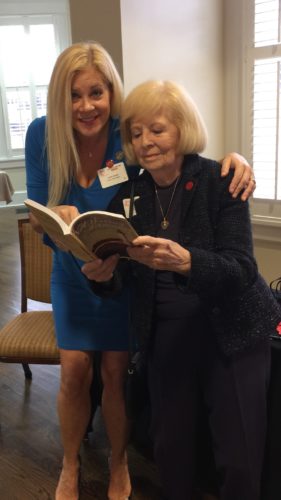 Just a few more weeks, and I'll have another book for your shelves. Yep! GRAND THEFT CARGO is coming February 27th!