Happy Holidays!
Hopefully by now you have the shopping done, the cookies baked and the office parties safely completed. So, sit back and relax. It's time for wine and puzzles or perhaps beer and books? Maybe fireside lounging and football?
In case you're like my husband and still searching for gifts, I bopped around the Internet and found some cool presents for readers that can be ordered and shipped without leaving the couch.
How about a banned book scarf or a literary rocks glass- or the best of both worlds- a flask inside a book! ( all from Uncommon Goods)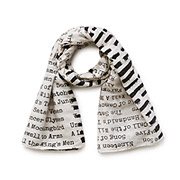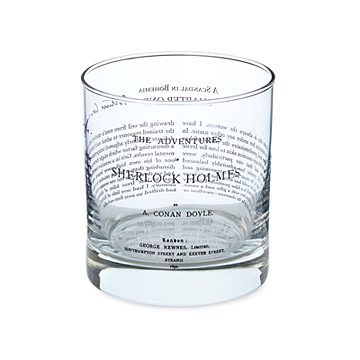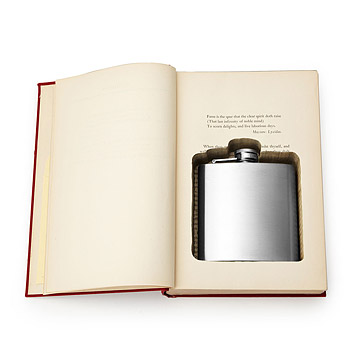 or maybe a shirt from Human. I know a few people who could rock that!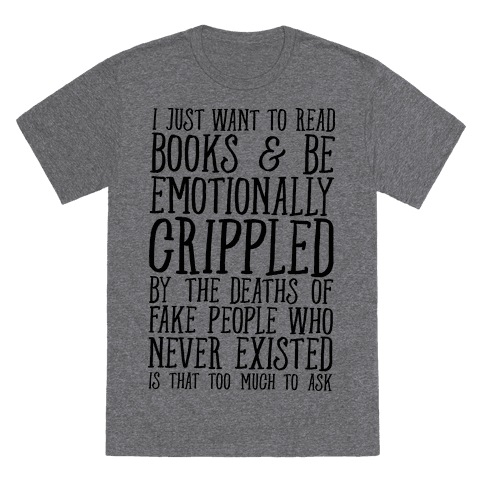 This one is definitely calling my name.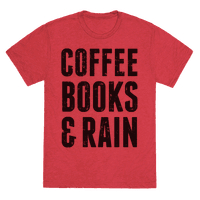 What do you think? You could – of course- simply give books.  Books from your shelves with sweet handwritten notes on particularly moving pages, or brand new books with rave reviews, or books from friends who are just starting out and would love to start up a conversation with their new readers. Like my author friend Stephen Patterson and his new book, Rosetta.
Stephen Patterson is a lifelong reader. He cut his teeth on Heinlein, Asimov, Le Guin, and Clark.
But that's not all. He also invents imaginary people in his head. They do stuff. He also writes.
His first novel, Rosetta, is a dystopian, science fiction tale. Cyberpunk Space Opera, some say. Stranger comes to town, interacts with the locals. He kisses some, kills some, betrays some, and saves some.
You know, the usual stuff.
Steve is a trained Mathematician and a hardworking industrialist by day. He makes his home in Atlanta and enjoys the many activities of its vibrant science community.
Thanks for joining us, Stephen. Let's get started!
Take the Author Challenge: Answer 10 Questions in 10 Words
You've been contracted to write a book with the proviso that an event from your own life is the opening paragraph. Set the scene.
It was a humid day for September even in Alabama.
What are you reading this week?
Your Life and Others, Cheatcode, and probably Vatic. Good stuff.
It's fight or flight time and you're at your favorite writing spot. What will you do?
He'd be bright in the infrared. He was on fire.
Your book needs a soundtrack.  What's the vibe? List a song or two. Go
Black Dog, Back in Black, Seven Devils, Ride of the Valkyries.
An author in your genre is too sick to write anymore. Their publisher calls upon you to fill in. Who's the author and what's the title of the book you'll write?
Richard Morgan, the next Takeshi Kovacs novel, called Pascal's Wager.
A famous NYC deli is naming a sandwich after you, what is it called and what's in it?
The Patterstrami: The Earl of Sandwiches, and that's no baloney.
You get to own an exotic pet. What is it and where do you keep it?
It's a bat. Keep it in the batcave . . . . of course.
I'm a Genie and I'm granting you three wishes. None of them can be about writing. What do you ask for?
Unlimited clean energy, Faster-than-light stardrive, Fat-free BBQ.
It's time for Breakfast with Dead Authors. Who's coming? ( Poets, screen and song writers included)
Robert Heinlein, Isaac Asimov, Robert Frost, Harper Lee, Anne Frank.
Go to your current WIP. Turn to page 10. Write the ten words that appear on line 10.
cloudless evening sky. They must've been oxygen breathers like us
Well, this is a first. You've mentioned books I've never heard of and some authors and songs too. Thanks for giving me another reason to bop around the Internet. 🙂 But first I'm going to click the link below and grab a copy of your debut novel.
Folks, you can too. Here's the link to Buy Rosetta on Amazon.
Check out the description below.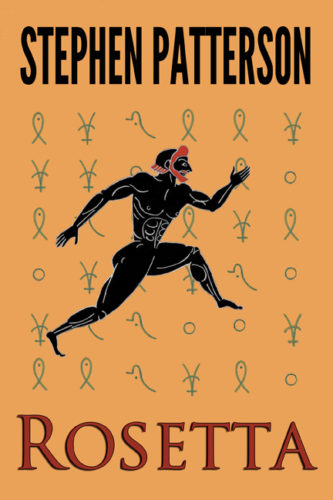 Our man Tony's life has been one of long odds, hard knocks, and hard-earned expertise in lucrative fields of questionable ethics and legality. Still, he may have finally met his match when a simple misstep lands him in a boiling political landscape on a colony world, where the untold wealth of a few and the potential destruction of millions is ready to burst onto the galactic scene in the form of the language key to a long dead alien race. 
Can the resourceful and unflappable Tony apply his incomparable training and razor sharp wit to the most complicated challenge of his life and survive? More importantly, can he manage to rescue a few collateral victims (including a young slave girl and her mysterious pet angel) AND thwart the deadly, self-serving intentions of any number of thugs, tycoons, Policorps, and genetically augmented metahumans? Only time and a breakneck series of plot twists will tell. 
Thanks for playing, Stephen. best of luck with the new book and happy holidays!
You can connect with Stephen on Facebook RIGHT HERE.
Thanks for stopping by. Have a fantastic holiday!
 Linda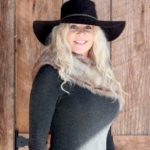 ******* 
Every month new authors are featured on Linda's blog. If you're a writer or have a suggestion for an author to interview, please reply in the comments or drop us a line on the Keep in Touch page.
You can also subscribe to the blog here.
"Clever, sexy, witty, and shot glasses full of fun, 3 Women Walk Into a Bar is no joke — and with one of the freshest and most exciting new voices in crime fiction, Linda Sands is an author to watch."
~Douglas Corleone, author of Robert Ludlum's The Janson Equation