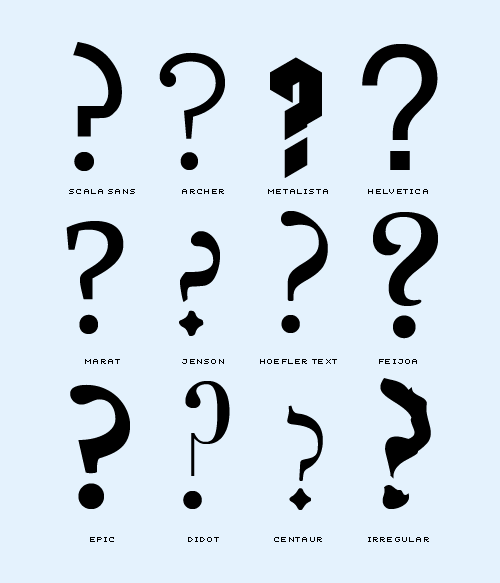 So many questions, so little tequila. You know how the game is played. I ask the 10 questions. The author gets to answer each one in 10 words or less and we all get to find out something we didn't know, plus get tips on hot new books! What could make your Wednesday brighter?
Maybe this gal.
Canadian born, Fiona Quinn is now rooted in the Old Dominion outside of D.C. with her husband and four children. There, she homeschools, pops chocolates, devour books, and taps continuously on her laptop. She is a contributor to Virginia Is for Mysteries, the author of the Amazon bestseller Mine, and Chaos Is Come Again, and is the creative force behind the popular blog ThrillWriting. She launched her Lynx Series with Book One, Weakest Lynx. Look for Missing Lynx, coming May 21, 2015.
Let's start this the rough way, like we like our fiction. It's a two partner. 10 words for each reply.                                                                                                             A.  I want to buy you a drink. You can have whatever you want. What do you order, and where are we?


Aurora borealis gazing in a Reykjavik hot tub, Cosmo, please.


  Now what would your protagonist order, and where would they be? My hunky hubby is heading over bearing nibbles and scotch.
Write your life's story—so far—in ten words.


"

See? There's a path; we just have to clear debris."

A young writer approaches you and asks you to read their work and give an honest critique. It sucks. What do you say?


You did the most important thing; you began the journey.
You win the Edgar. How are you celebrating?


With an ambulance ride after my heart exploded from joy.

You have to complete one of these two tasks in front of a large audience of admirers and haters:  1. Karaoke  2. Soul Train style solo dance.  In 10 words, give the name of the song and a description of your performance.


I'm belly dancing to Jason Derulo's Talk Dirty to Me.

List ten unique things on or around your writing space.

Orchids (always), mini Post-it notes, a laughing Buddah, a very sharp knife, love note from Kid #4, a barely inflated Valentine's Balloon from hubby, medical alert dog (keeping me alerted to my daughter's blood glucose levels), hair elastics (I can't think with my hair in my face), mound of laundry to put away (sigh), a glass jar of gemstones each gifted to me by friends throughout the years.

Your agent calls and says he has a book deal in the works, but you'll have to switch genres to make millions. What do you do?


Switch genres. I didn't need ten words for this one.
A famous NYC deli is naming a sandwich after you, what is it called and what's in it?


Quinn-tessential: butter-slathered, pan-fried brioche; brie, prosciutto, and drunken fig jam.

You can be any fictional character for a day— just 24 hours. Who are you and why?


Elizabeth Bennet – the dawn of her epiphany. Why? Mr.Darcy.

Forget about writing for a minute. If you weren't doing this, what would you be doing—if you had all the education and money you'd ever need to be able to take anyjob, anywhere?


I'd oversee common-sense pioneer initiatives which address global survival issues.
Follow Fiona Quinn as she saves the world. On Twitter  or Facebook.
HEAD OVER TO AMAZON to buy any of the books in her Lynx series. Including my favorite: Weakest Lynx.
And don't forget to check out her other books and more on her website.
I know one thing. I want her beside me if that zombie shit ever comes down.
Until next week, Don't kill anyone. If you do, don't get caught.
Linda