Here we are, and it's STILL July. Wow.  Is it just me or does this feel like the longest, hottest month ever?  No, that's not an author question. I did write some new ones though. See what you think, and let's see if Monte Dutton can follow the rules.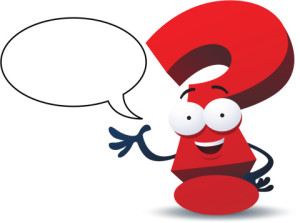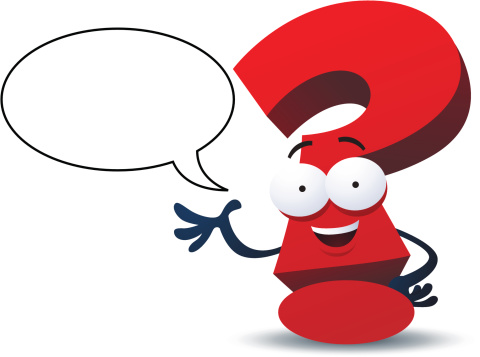 First, a brief introduction. Monte Dutton has lived in Clinton, South Carolina, for most of his life. He wrote about auto racing for twenty of those years. He once played on a state championship high school football team. He plays guitar and writes songs and novels. Writing about NASCAR still helps him make ends meet. He thought he'd be a struggling artist thirty years ago, not now, but it's not bad.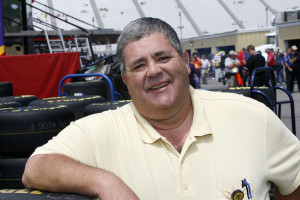 Hi Monte! Are you ready to play?
Take the Author Challenge: Answer 10 Questions in 10 Words
Hi there. It's a tough writing day ahead. What are you wearing?
Sweats and tee shirt with pocket. Pretty standard. Comfortable.
We've all read bad books for the right reasons. What's the worst book you read, and why?


James Dickey's Alnilam. Like the movie Heaven's Gate. Ambitious mess.
Here's a two-parter. You've been hired to write an episode in a popular TV series. You must introduce a new character and create a plot twist.




A. What's the show and name of character? (It's okay to abbreviate show title.)


The Simpsons. Homer's twin brother Stoner.

B. What's the plot twist?


Stoner moves in with Homer when the commune goes bust.
Reading aloud can be sexy- or daunting. I want you to read to me. What do you choose and why?
My song "Slip Away," because broken hearts beget songs naturally.
List ten unique things on or around your writing space.


Guitar, tuner, capo, sketchpad, bills, heatpad, icepack, ballcap, backpack, pillow.
For your book to become a best seller and make you bazillions, you have to lose one of the following: a leg, an arm, your vision, your spouse. Which do you choose?


Too easy. I don't have a spouse. Gain one, maybe?
A famous NYC deli is naming a sandwich after you, what is it called and what's in it?
The Montezuma. Wheat bread, fried bologna, cheese, lettuce, tomato, mayo.
Get in the car of your dreams and race me. What are we driving and where are we?


Winged Dodge Charger Daytonas, circa 1970, at Darlington Raceway.
Write your life's story—so far—in ten words.
Always wanted to write fiction. Finally got around to it.
Go to your current WIP. Turn to page 10. Write the ten words that appear on line 10.
They handled him roughly and demanded he open the trunk.
I'm still grinning after reading #3. I think you should write that script and send it to Matt Groening. I would definitely go back to watching the show if Stoner made an appearance. 🙂
If you want to follow Monte on his crazy adventures, hop over to his Facebook page or shoot him a tweet  @montedutton, @wastedpilgrim. Check out his author page on Amazon!
Better yet, show your support by buying his book right over here.
It looks like this: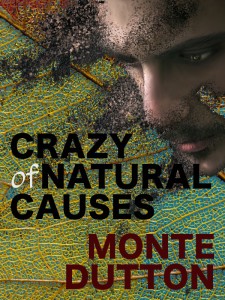 Once Chance Benford wanted to coach football. He overdid it. Something was wrong with him. He and his life fell apart. He found Jesus but not in the normal way.
He's no saint. He's no sinner, either. He's Crazy of Natural Causes, just like the world in which he lives.
Well, that was fun. Thank you for stopping by, Monte.  Best wishes to you and your book. I was trying to slip in a NASCAR term or joke here, but… I got nothing. See, this is why I need to talk to you. Especially since the next book in my trucker series deals with NASCAR.
( See how this whole meeting authors thing works? )
If you are a writer, or have a writer suggestion to play 10 for 10, please drop an email to linda@lindasands.com We are scheduling the rest of 2015 now.
Like what you read? Check out more of Linda's writing over here.
Her new book, 3 Women Walk into a Bar is already earning rave reviews. Available now as an ebook and coming next month in trade paperback wherever fine books are sold.
"Clever, sexy, witty, and shot glasses full of fun, 3 Women Walk Into a Bar is no joke — and with one of the freshest and most exciting new voices in crime fiction, Linda Sands is an author to watch." ~Douglas Corleone, author of One Man's Paradise, Good as Gone, Payoff and Robert Ludlum's The Janson Equation
 "Though its intelligent humor is obvious, 3 Women Walk into a Bar is no joke.  It's a wonderfully twisted tale with a sly take on our digital culture.  Riveting and beautifully written, this is a novel that should be on everyone's must-read list." ~ William Kent Krueger, Edgar award winning author of Ordinary Grace, and the Cork O'Connor mystery series"
A fresh new voice that's a bit noir, a bit off-beat, and a heckuva good time." – Maggie Toussaint, Author of Bubba Done It, a Dreamwalker mystery
"Those who aren't real-life friends with Linda Sands – or at the very least on Facebook, have no way to prepare for the verbal onslaught that is her wit and writing. "Three Women Walk into a Bar" introduces itself like the opening of a bad joke then quickly unravels into a roller-coaster murder mystery with a pace not beholden to the style of either coast. Sands is an original in a field of copycats, as fresh and deliberate as a sucker punch in the face.
~ Matt McGee, editor, Falling Star Magazine
Have an awesome week!