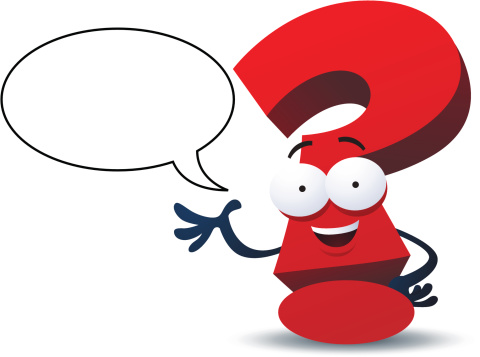 Randall Silvis came out to play. Called "a masterful storyteller" by the New York Times Book Review, Randall Silvis is the author of thirteen critically acclaimed books of fiction and nonfiction, a prize-winning playwright, and produced screenwriter. Literary awards include two literature fellowships from the National Endowment for the Arts, a Fulbright Senior Scholar Research Award, the Drue Heinz Literature Prize, six fellowships from the Pennsylvania Council on the Arts for his fiction, drama, and screenwriting, and an honorary Doctor of Letters degree bestowed for "distinguished literary achievement." He co-hosts the popular weekly podcast The Writers Hangout.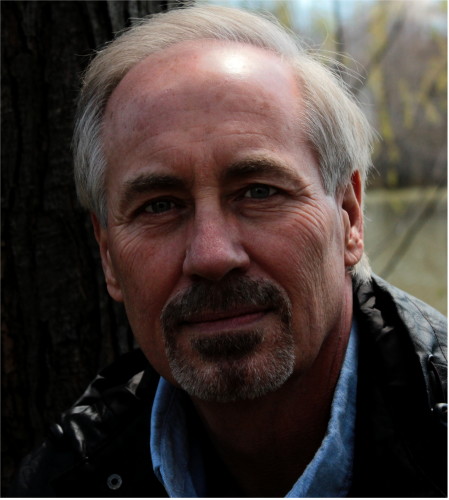 All right. Here we go. Put on the gloves. Pick your corner.
Let's start this the rough way, like we like our fiction. It's a two
parter. 10 words for each reply.
1. I want to buy you a drink. You can have whatever you want. What do you
order, and where are we?
AN ICED CAFE MOCHA. ON A PATIO OVERLOOKING THE BLUE RIDGE MOUNTAINS.
Now what would your protagonist order, and where would
they be?
THE SAME.
2. Write your life's story—so far—in ten words.
REBEL SEARCHING.HUSBAND. FATHER. FATHER AGAIN. DIVORCED. STILL SEARCHING, HAPPILY.
3. A young writer approaches you and asks you to read their work and give an
honest critique. It sucks. What do you say?
IS THERE ANYTHING ELSE COULD YOU BE HAPPY DOING?
4. You win the Edgar. How are you celebrating?
SEXY WOMAN, GREAT DINNER, LUXURIOUS HOTEL ROOM, LONG SLOW LOVEMAKING.
5. You have to complete one of these two tasks in front of a large audience of
admirers and haters:  1. Karaoke  2. Soul Train style solo dance.  In 10 words,
give the name of the song and a description of your performance.
KARAOKE: THE ROD STEWART VERSION OF "HAVE I TOLD YOU LATELY".
6. List ten unique things on or around your writing space.
BABY SHOES OF BOTH SONS. PHOTOS OF BOTH SONS. BLUE YETI MICROPHONE. GIFTS FROM SONS. LITTLE GREEN
ALIEN DOLL. LUCKY STONES. GIFTS FROM MFA STUDENTS. GRAMMAR POLICE BADGE. DISTINGUISHED ALUMNI AWARD.
COPY OF POEM "THINGS TO DO IN THE BELLY OF THE WHALE"
7. Your agent calls and says he has a book deal in the works, but you'll have
to switch genres to make millions. What do you do?
SWITCH GENRES. BEEN DOING IT ALL MY LIFE.
8. A famous NYC deli is naming a sandwich after you, what is it called and
what's in it?
SMOKED TURKEY BREAST, FRIED SALAMI, BLACK FOREST HAM, SWEET ONION,
ROMAINE LETTUCE, MELTED SWISS CHEESE, OLIVE TAPENADE, AND HORSERADISH COLE SLAW ON
TOASTED FOCACCIA. CALLED THE RANDALL.
9. You can be any fictional character for a day— just 24 hours. Who are you
and why?
SUPERMAN. BECAUSE HE CAN DO SUPER EVERYTHING.
10.  Forget about writing for a minute. If you weren't doing this, what would
you be doing—if you had all the education and money you'd ever need to be able
to take any job, anywhere?
WRITING MUSIC AND MAKING FILMS.
Connect with Randall on Facebook here.
Stalk him on Twitter as @randallsilvis
and check out his awesome podcast The Writers Hangout over here
More places to find the multi-talented Mr. Silvis:
on Soundcloud: randall-silvis, over at Stage 32 and at Virtual Pitchfest
Great to meet you, Randall. Looking forward to the upcoming release of your book, Blood and Ink.
When the Mob, Hollywood, and love collide… "An unhappy New York City wise guy, an arrogant Hollywood director, a long-legged nurse,
a vengeful mob boss, and a dehydrated monkey all come together in one man's quest for improbable love."
Readers, keep your eyes peeled for more information soon.
Thanks for joining us this week. If you enjoyed our game with Randall, please share the link and if you're an author who wants to play, contact Linda in the comments below.
Have a fantastic week. Until next time remember:
"A great book should leave you with many experiences, and slightly exhausted at the end. You live several lives while reading."
William Styron, Conversations with William Styron
Follow Linda on Facebook here or here or pop over to Twitter for her normal craziness, more writing insights and author connections.
Watch for Linda's newest book, 3 Women Walk into a Bar, coming soon as a Kindle Press ebook, and in paperback from Down & Out Books.