This is my friend, Gwen Morrison.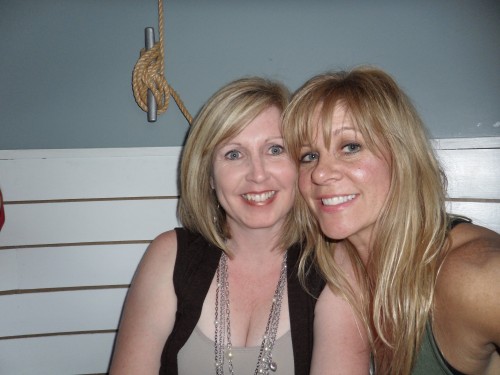 We had this fantastic idea to start up a writers retreat… okay truth be known, we wanted our own quiet beachfront getaway, so we came up with Write by the Water, thinking, OF COURSE OTHER WRITERS WANT THIS TOO!
Turns out, yep, crazy as it sounds, the idea of a communal house of like-minded creatives motivating and encouraging each other is pretty darned appealing.
Our first retreat is on the gulf coast of Florida, on a strip of beach called The Emerald Coast. I would tell you all about it, send you pictures even, but then? Myabe you wouldn't come join us. And I would be depriving you of a very very beautiful thing.
October 15-19. A house with a pool, with balconies, with quiet writing nooks. A beach with the whitest sand you have ever seen in the USA, coffee, served by Gwen and I.
You in?
CLICK HERE TO SEE THE HOUSE AND INFO.
Come for 5 days, or come for a weekend. Just come.