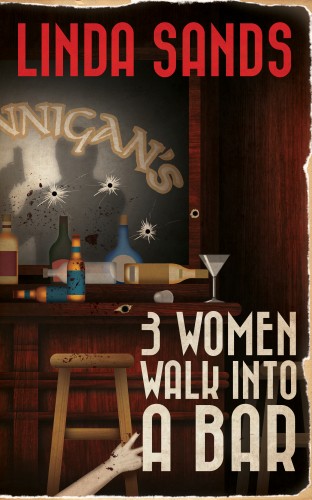 Thanks to KINDLE SCOUT, the amazing people that voted for my book and the support I received along the way, my third book will finally see the light of day.
Because I love a challenge and never seem to do the same thing twice, this book will be published as an e-book by Kindle Press at Amazon for domestic and international distribution. It was done without a query letter, without an agent, without a huge wait for a reply, without any lunches or meetings or even one rejection, without a company assigned artist, photographer or book jacket/copy writer.
I know.
Amazing.
This whole world of publishing is just that, amazing.
Thanks to Aaron Wood for his brilliant book cover that drew in the readers.
Thanks to the readers who took the time to click on a few links to change my 2015.
And big thanks to my husband and kids who put up with me when I disappear into my fictional world.
For my writer pals out there… we all know it's a battle. Let's toast to tomorrow. Raise your glass and repeat after me:
Follow along on the journey, as Linda produces her first book for Kindle Press.