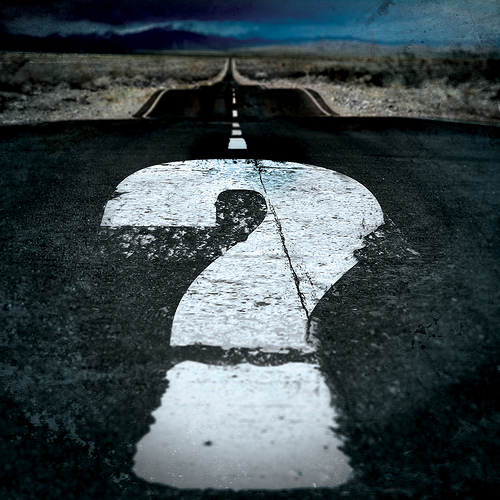 Never one to stay on the paved road, Linda interviews herself for your amusement, and for shameless marketing of her newest book: 3 WOMEN WALK INTO A BAR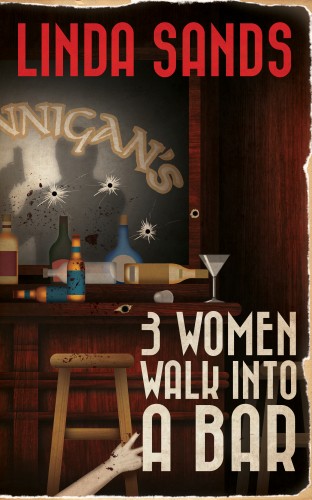 Take the Author Challenge: Answer 10 Questions in 10 Words
Let's start this the rough way, like we like our fiction. It's a two parter. 10 words for each reply.
I want to buy you a drink. You can have whatever you want. What do you order, and where are we?


Double pour of Angels Envy Rye on The Appalachian Trail.
Now what would your protagonist order, and where would they be?
             Tedesco would have a cold Newscastle at the Jersey Shore. 
Write your life's story—so far—in ten words.


Did things, went places, heard tales, started writing, found success.
A young writer approaches you and asks you to read their work and give an honest critique. It sucks. What do you say?


This is unlike anything I have ever read.
You win the Edgar. How are you celebrating?


Throwing a pub crawl partybus event with a hundred pals.
You have to complete one of these two tasks in front of a large audience of admirers and haters: 1. Karaoke 2. Soul Train style solo dance. In 10 words, give the name of the song and a description of your performance.


 Brick House, Soul Train style getting everyone to join in.
List ten unique things on or around your writing space.


Pez collection, rude joke coaster, crock from Lititz, PA filled with Black Warrior pencils, a yoga pose figurine, a Waterford heart paperweight from my kids, my journal, apple tv controller, gallery of "me with the famous author," laughing Buddha, a wall of books, my yorkipoo.
Your agent calls and says he has a book deal in the works, but you'll have to switch genres to make millions. What do you do?


Ask about the editor and publisher, then decide.
A famous NYC deli is naming a sandwich after you, what is it called and what's in it?


The Muy Linda: smoked turkey, glazed bacon, arugula, wasabi mayo, avocado, cuban roll
You can be any fictional character for a day— just 24 hours. Who are you and why?


 Jojo Boudreaux, so I'd really know her next adventure.
Forget about writing for a minute. If you weren't doing this, what would you be doing—if you had all the education and money you'd ever need to be able to take any
job, anywhere?


Writing and producing successful independent original movies and TV shows.
Hey, It's me. You probably already know all this stufF.
But if you are too lazy to click back to the home page. I'll make it super simple.
click HERE for Twitter
punch THIS for Facebook or Over HERE
Jump over HERE for Amazon Author page
(PS they are about to raise the price on Not Waving, Drowning. Get the deal now.)
And buy my damn PI book Right Here. I will love you forever and if you comment below- or send a message to linda@lindasands.com that you posted a review on AMAZON or GOODREADS or YOUR BLOG you will be in the raffle for our swag package. Trust me, you want the swag package. ( Linda does swag well.)
Get in on this early. Don't lose out.  BTW The love part is free.
Here's Linda caught this weekend doing one of her favorite things, in one of her favorite places. Now that you know what she looks like without a hat, you can buy her a drink. That Angel's Envy is getting expensive.